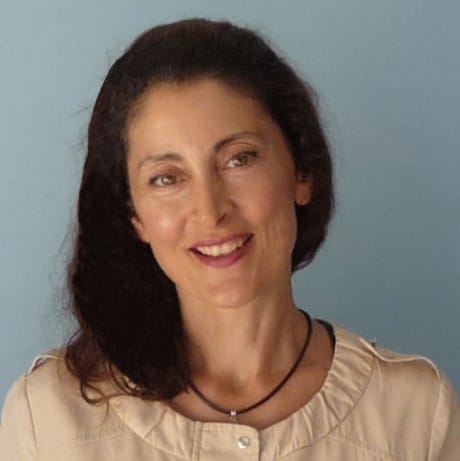 Hypnotherapist
There is nothing as important as your mental health. Transform your life now and get off the treadmill of bad feelings, negative behaviours and limiting beliefs. Move forwards. You can save years in counselling, and gain years in a life well lived.
Christina is an accredited and insured practitioner of hypnotherapy and neuro-linguistic programming (NLP). She is registered with the Hypnotherapy Council of Australia and she is a member of the Australian Association for Clinical Hypnotherapists and Psychotherapists. Christina is also a Doctor of Education, with research focused on lifestyle change, and she is a certified life coach.
Your unconscious mind has a message for you, and Christina is your interpreter…
Your unconscious mind is actually in control of you, through generating feelings, urges and beliefs. You sense this in the behaviours you find yourself doing, like biting your nails, puffing away, indulging in the wrong foods, experiencing panic, or getting blue, but your unconscious mind can't hear you when you ask it to stop. Christina can help with the translation. But if you come for hypnotherapy, you need to be ready to let go of old habits because hypnotherapy is not mind control. Rather, it provides a break in the old mental conditioning to allow you to make more useful choices.
What to Expect
Hypnotherapy is not 'mind control', but a collaboration – you need to be actively engaged in the work because after all, it is your mind. Some processes Christina uses with you are fully conscious, others are lightly tranced, just like daydreaming, while others are deeply hypnotic. You do not need a deeply hypnotic state for hypnotherapy to work. Find out more on Christina's website www.horizonsclinicalhypnotherapy.com.au
Hypnotherapy is most effective when done over a few sessions, where 3-4 sessions is recommended for most conditions. Are you ready for change?
Call Christina directly to book your appointment on 0481 312 173.