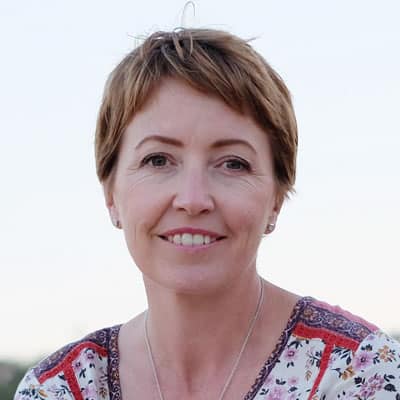 Chiropractor
Jessica has been helping people for over 18 years and brings with her a wealth of knowledge, passion and commitment to creating holistic care for her clients. Her unique combination of healing modalities that combine Chiropractic and Intuitive Energetic Emotional Awareness Healing allows for not only physical change in the body, it can open the door to helping you create the life you want.
Jessica loves being able to work with people's own wisdom and let that guide them to better health and wellbeing for mind, body and soul.
Over the years Jessica has added in a range of therapies to compliment her Chiropractic training and has developed a beautiful blend of intuition, guidance, techniques and tools which are added into her Chiropractic sessions. This has also lead to the creation of her Soul Alignment Sessions which are on offer at Elaya.
Chiropractic – is a holistic therapy that allows you to be in a natural state of optimal wellbeing. You will benefit from Chiropractic Care whether you are on pain or not, it simply allows you to be at your best.
Our bodies change and respond to emotional, chemical and physical input and this is why we work with you holistically looking at all these factors as they affect your health. We want to get to the cause of the changes in your body as well as relieving your symptoms. This gives you the best outcome by helping you empower yourself to better health and wellbeing.
Soul Alignment Sessions – Jessica loves being able to dive deeper and work with people in this way. These sessions are a great way to get to your truth, gain clarity and help you get in alignment with what your soul truly wants. To find out more about these powerful sessions go to www.jessicaowen.com.au
Established for over 10 years on the coast – previously at Peregian Beach, Jessica loves being part of the Elaya Natural Therapies team. Jessica offers both Holistic Chiropractic and Soul Alignment Sessions at Elaya.
For more information, visit Jessica's website: https://jessicaowen.com.au