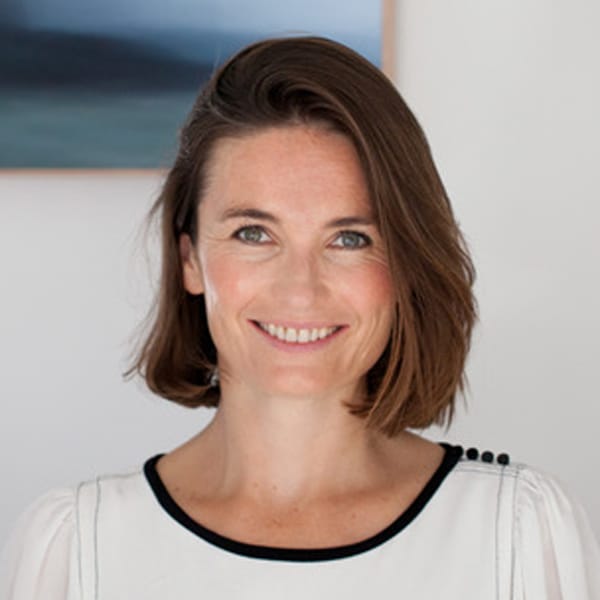 Access Consciousness Bars ® Facilitator and Body Process Practitioner
"Experience more ease, joy and gratitude. A gentle yet dynamic hands-on technique that can free you from limiting thoughts, feelings and beliefs and create positive change in any aspect of your life. Janine invites you to be empowered, to reconnect with yourself and receive the benefits of Access Bars®, the foundation tool of Access Consciousness®."
Experience more ease, joy and gratitude. A gentle yet dynamic hands-on technique that can free you from limiting thoughts, feelings and beliefs and create positive change in any aspect of your life. Janine invites you to be empowered, to reconnect with yourself and receive the benefits of Access Bars®, the foundation tool of Access Consciousness®.
A Registered Nurse for 25 years, Janine passionately and holistically supports others on their healing journeys. Now as an Access Bars® facilitator and Body Process Practitioner, Janine can open you up to infinite possibilities and a different way of functioning. Janine offers individual client sessions as well as facilitating one-day Access Bars® workshops teaching these amazing tools.
What is Access Bars®?
There are 32 points on the head (bars of energy) that correlate with various aspects of life. During an Access Bars® session, these points are lightly touched by a practitioner, which dissipates the energetic charge on the thoughts, emotions and limiting beliefs that hold you back in life. By releasing what doesn't serve you – just like deleting unwanted files in your brain, you are free from monkey-mind to enjoy lighter way of being. This experience is deeply relaxing, it's common to fall asleep and the result is a sense of space, ease, gratitude and joy.
The benefits of a Bars session can literally be anything including improved physical and emotional health, to greater clarity, relationships, money flows and business success.
Common complaints Access Bars® may help with:
• Stress/overwhelm• Anxiety • Depression
• PTSD
• Mental focus and performance
• Insomnia
• Physical health challenges
What is a Body Process Session?
This is a potent hands-on technique that activates specific energies and pathways in the body which facilitate returning to it's natural state of homeostasis. Undoing the malfunctioning that is occurring in the body, allows our innate intelligence to take over and for self healing to occur with ease.
Also creating greater awareness and communion with your body, these processes can assist you in many areas from immune system support to treating physical pain.
For further information:
https://www.accessconsciousness.com/en/public-profiles/janine-steele/
Follow Janine on:
https://www.instagram.com/accessingyou/