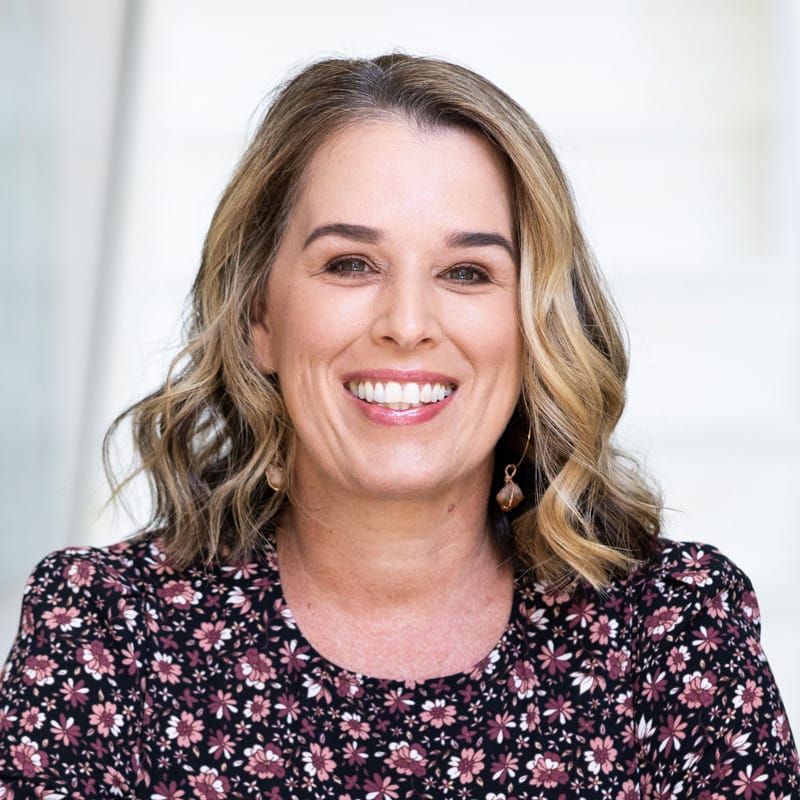 Certified Reiki Master Teacher, Meditation Teacher & Counsellor
"I am passionate about supporting others on their healing journey and I love to share the transformative healing benefits of Reiki."
Kellie Senn is a Certified Reiki Master Teacher, Meditation Teacher and holds a Diploma in Counselling. Kellie is passionate about supporting others on their healing journey and loves to share the transformative healing benefits of Reiki. Kellie uses doTERRA oils during her treatments and will work with the oil that your system needs at the time. She draws on her Meditation and Counselling skills to create a supportive and nurturing space, leaving clients feeling deeply relaxed with a calm and clear mindset.
Kellie also holds regular Reiki workshops teaching Level 1, 2 and 3 and is available for anyone to learn and use the healing benefits on family, friends or perhaps begin your healing career. She also facilitates regular group meditation classes meshed with Reiki. She can also tailor an individual meditation session intertwined with Reiki to meet your needs with a strong focus on calming the nervous system and relaxing the body.
WHAT IS REIKI
Reiki is a powerful Japanese healing technique for stress reduction and relaxation that also promotes healing. The practitioner acts as a channel for the Reiki energy to flow to the person receiving. The healing energy of Reiki then flows to where it is needed most in their body shifting and clearing away blocks in the energetic pathways. This brings the body back into a state of energetic balance, physically, mentally and emotionally supporting its natural ability to heal. This helps calm the nervous system and releases stress from the body. Clients often feel deeply relaxed with a calm and clear mindset after a Reiki treatment.
BENEFITS OF REIKI
• Calms the nervous system
• Mental clarity
• Sense of deep relaxation
• Better sleep patterns
• Reduced stress in the body
• Reduce feelings of anxiety and depression
• Enhanced awareness and insights
• Overall health improvement
WHAT YOU CAN EXPECT
Reiki treatments are non-invasive and given laying down on your back. The practitioner channels the Reiki through light hand placements over the client's body, allowing the Reiki to flow where it is needed most in their system. Often clients will feel deeply relaxed and grounded after a treatment with a clear and calm mindset.
Click to book a treatment with Kellie Senn: BOOK NOW