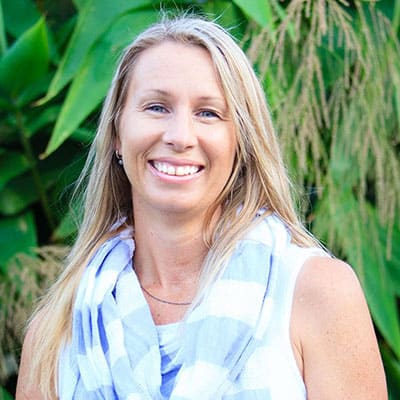 Owner and Manager - Bowen Therapist / Biochemic Therapist
Nicola's passion for health and assisting people to achieve more from their lives provides her with a deep understanding of the need for a balanced body in order to maintain peak performance. Specialising in a range of conditions from sports injuries, children's sleeping/behavioural conditions, discomfort of chronic/acute pain, headaches & migraines.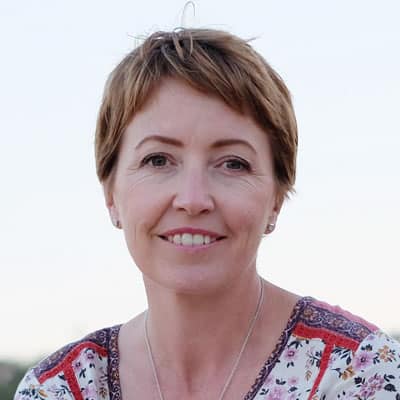 Chiropractor
Jessica has been helping people for over 15 years and brings with her a wealth of knowledge, passion and commitment to creating holistic care for her clients. Her unique combination of healing modalities that combine Chiropractic and Intuitive Energetic Emotional Awareness Healing allows for not only physical change in the body, it can open the door to helping you create the life you want.
Naturopath
I believe that health is a journey and that every individual has the potential for vibrant health, given the right tools and information.
My passion is finding the answer!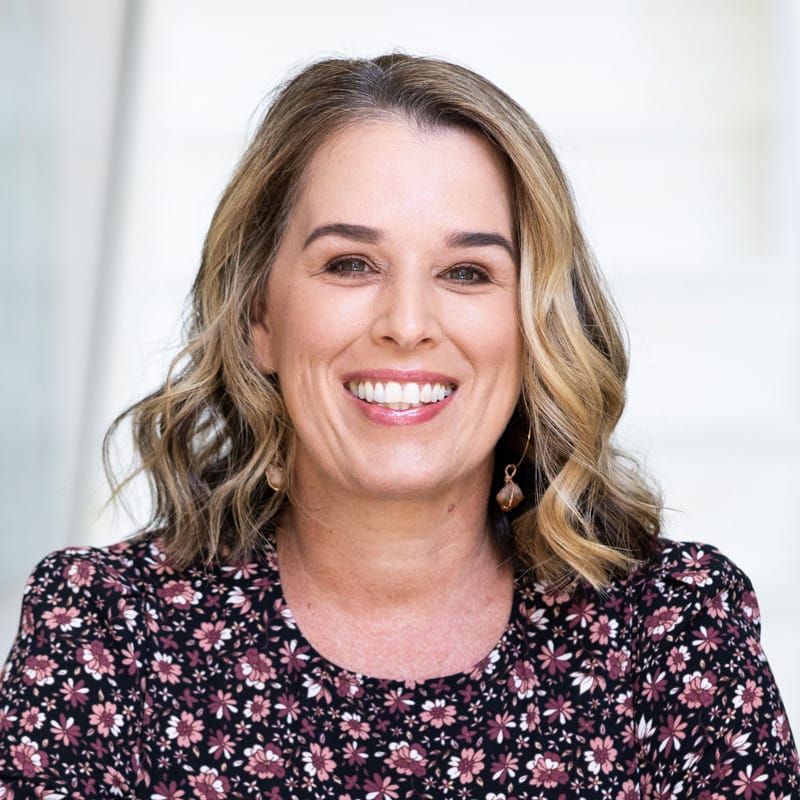 Certified Reiki Master Teacher, Meditation Teacher & Counsellor
Kellie is passionate about supporting others on their healing journey and loves to share the transformative healing benefits of Reiki. Kellie uses doTERRA oils during her treatments and will work with the oil that your system needs at the time.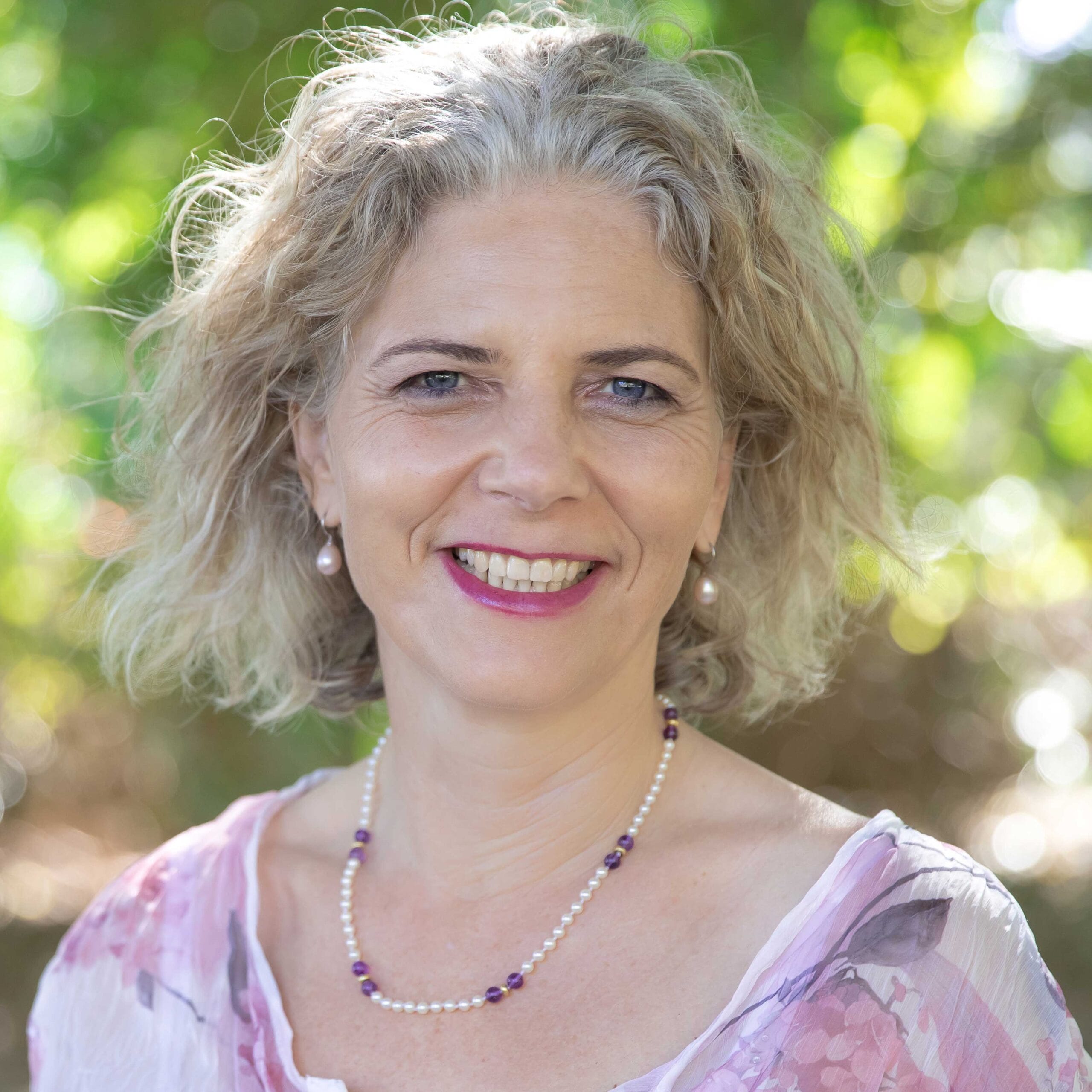 Biodynamic Craniosacral Therapy
Sandra has been practicing Body awareness and Somatic Meditation for over 25 years. She is passionate about energy flow and connecting to the deeper truth and essence of life.